Anthem will be showcased at EA PLAY 2018 (June 9-11)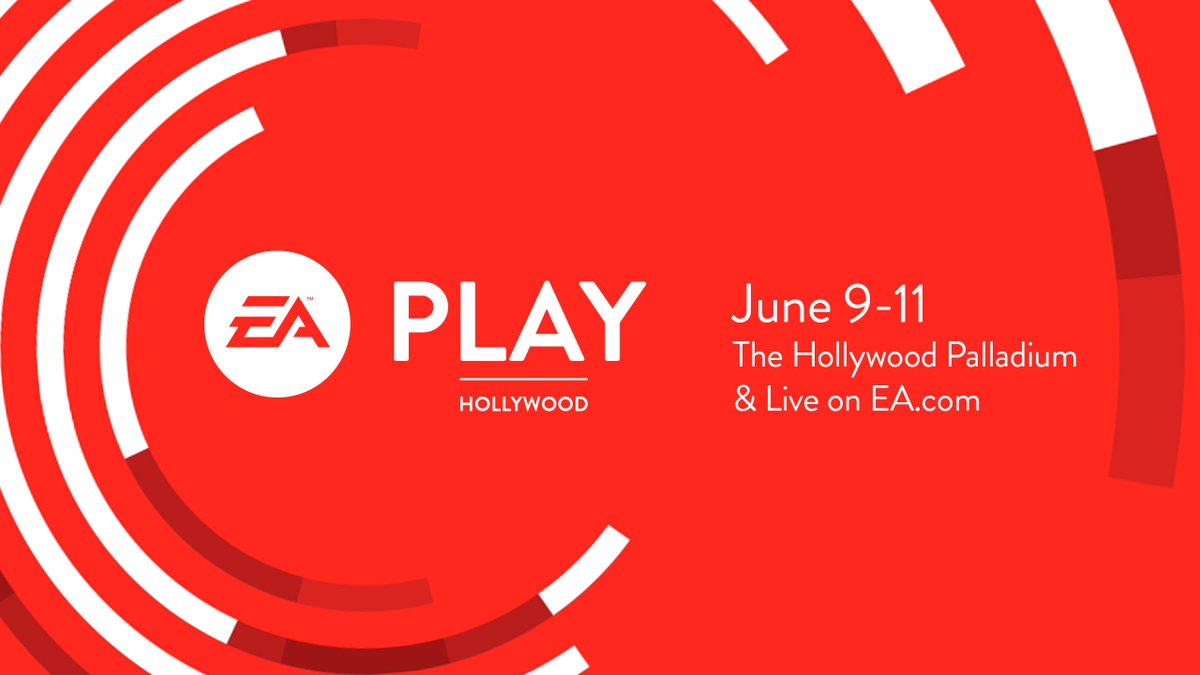 In a recent announcement, EA finally threw a bone to us Anthem fans by letting everyone know that the game will be shown during their EA PLAY event during June 9th to 11th.
The event will also be broadcasted live and we'll be livestreaming our reactions while watching it on our
Twitch channel.
— Electronic Arts (@EA) February 22, 2018
In the announcement, it was also mentioned that there will be "some of the biggest global community creators in the world sharing early game footage and live streams directly from the show floor for players viewing from home".
Which simply means, if your favorite streamer/youtuber usually played games like Destiny or The Division and lives in the US, they'll probably be there to play test the game live, while also broadcasting it on their respective channels.
This of course is amazing news. It means the game is at a playable state and EA Bioware isn't afraid of letting the rest of the world peek into Fort Tarsis or the jungle outside of
it.
At EA PLAY 2018, you will have a chance to play our next Battlefield™ experience, new EA SPORTS™ games, and get an inside look at the stunning new action game, Anthem™.
Source:
https://www.ea.com/news/ea-play-coming-soon-2018
TAGS
AI BaGGs
Anthem
Bioware
News